SCRIPTURE QUOTE OF THE WEEK
"The Lord is my Shepherd, I shall not want."
Joshua 1:9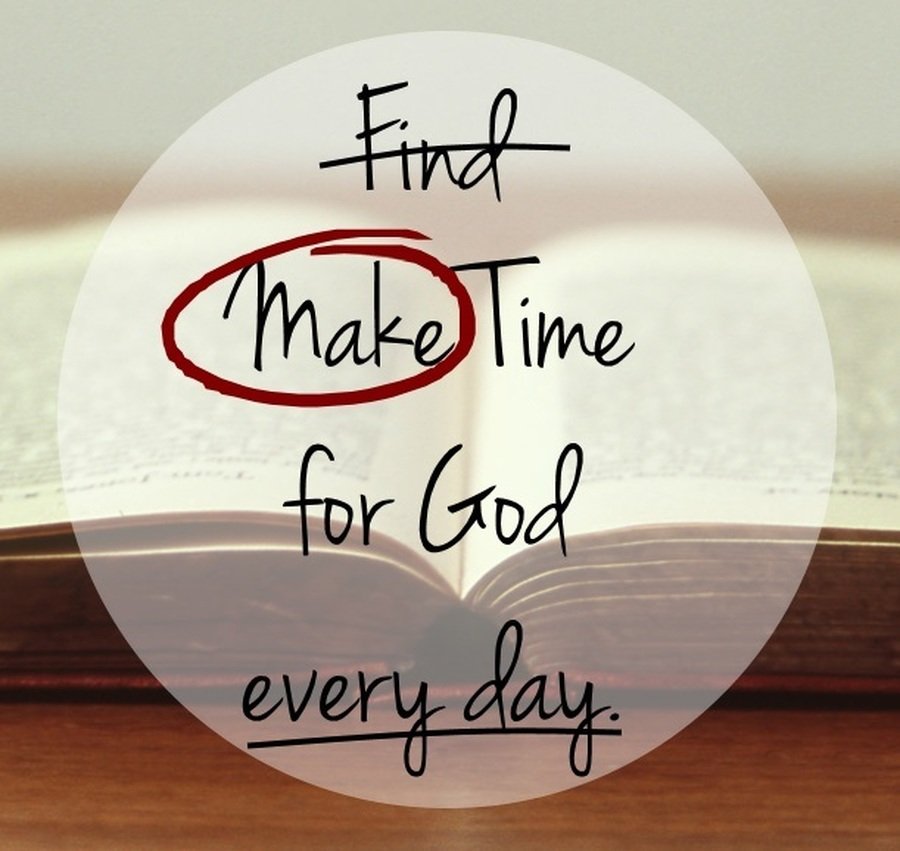 Welcome to St. Wulstan's Roman Catholic Primary School. We are an extremely welcoming and friendly school at the heart of our community in Great Harwood, Lancashire.
At St. Wulstan's, our mission is to be a happy, caring and compassionate Catholic community where each child's gifts are developed to the full and the foundations for lifelong learning are laid down. With God's help, we will educate our children to live safely and responsibly, to care for His wonderful creation and to live their lives through the example of Jesus and the values of the Gospel. Our school is named after Saint Wulstan.
Lessons are based on an exciting and enriched curriculum that enables the children in our care to become passionate about learning, achieve well and make good progress. The school community has a relentless desire for continuous improvement and to offering the best possible educational opportunities for our children so that every child can achieve their best. The school is well supported by a professionally focused governing body.

Staff are fully committed to providing children with a very broad learning experience, packed with exciting activities, new challenges and long-lasting memories. All staff are role models of positivity, good manners, making the right choices and use the language of learning. Surrounding this, educating our children to be good people, who have a strong sense of moral purpose and a commitment to using their gifts and talents to create peace in our world, and to act compassionately to those in need, is our highest priority.

We value highly our strong relationship with parents and the community. I hope that you will enjoy browsing our web pages and find the information contained in them useful and informative. If you would like to visit the school, or email head@st-wulstans-greatharwood.lancs.sch.uk you are more than welcome.
Miss Fiona Hadfield
Headteacher
Signposting for children and young people
CEOP helps any child or young person under the age of 18 who is being pressured, forced or tricked into taking part in sexual activity of any kind. This can be something that has taken place either online or in 'the real world', or both. The CEOP Safety Centre has clear information and advice on what can be reported to CEOP, the reporting process and what will happen if you do decide to make a report. You can visit the CEOP Safety Centre and make a report directly to CEOP by clicking the Click CEOP button.
If you are experiencing online bullying or something else online has worried you please speak to an adult you trust, or you can talk to Childline at any time on 0800 1111 or at www.childline.org.uk.
Signposting for adult stakeholders
CEOP is a command of the National Crime Agency and is dedicated to tackling the sexual abuse and exploitation of children and young people. CEOP helps children and young people under the age of 18 who have been forced or manipulated into taking part, or are being pressured to take part, in sexual activity of any kind. This can be both online and offline. The CEOP Safety Centre offers information and advice for children and young people, parents and carers and professionals. You can visit the CEOP Safety Centre and make a report directly to CEOP by clicking the Click CEOP button. Online bullying or other online concerns should not be reported to CEOP and children and young people should be directed to speak to an adult they trust, and/or referred to Childline, if they would like to speak to someone about how they are feeling.
What's happening at St. Wulstan's?
Latest School News
Mondays – Handwriting Club
Tuesdays – Lego Club
Tuesdays – Football Club, Years 5 and 6
Tuesdays – Netball, Years 5 and 6
Wednesdays – Fabulous Book Awards Club
Thursdays – Maths Club
Fridays – Games Club
Fridays - Celebration Assembly, 9am
16th May - Reception Class Assembly, 9am
27th May - PTFA Bingo Night
27th May – Jubilee Day
Half Term – Monday 30th May – Monday 6th June
13th June – Dads, Me and Tea
W

e are currently collecting food donations for our local foodbank and a donation box can be found outside the main entrance - thank you in advance for your usual generosity towards our local community

.