Reception Intake 2021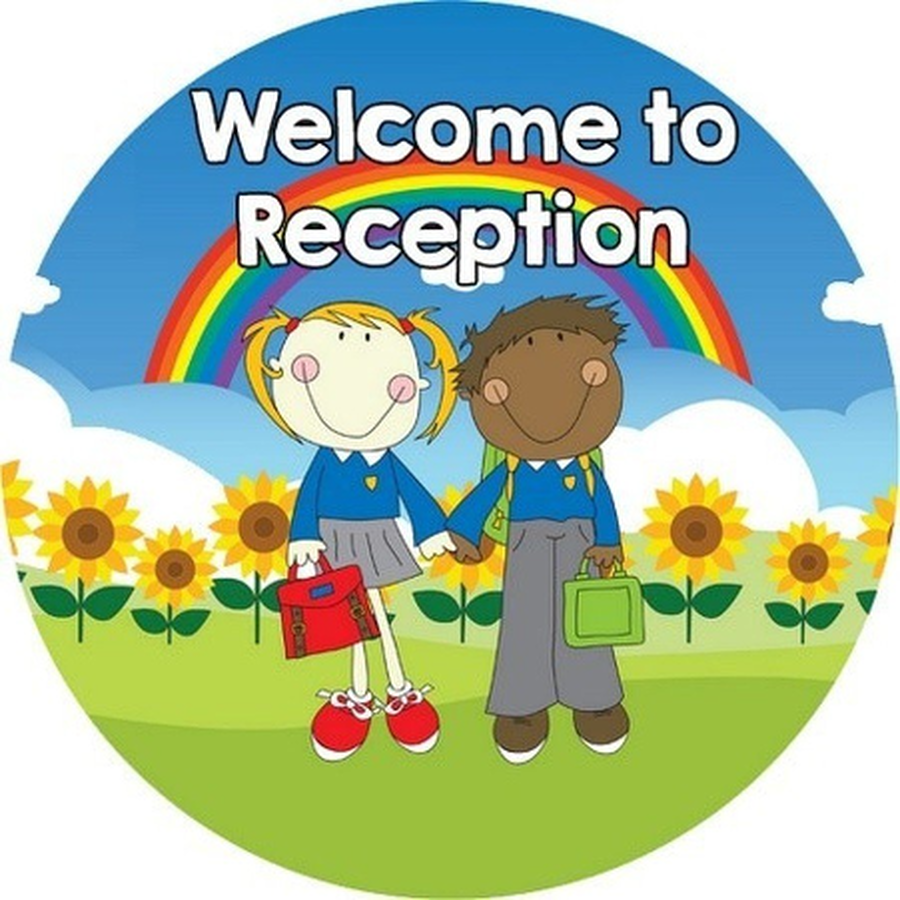 Dear children, parents and carers
Welcome to St. Wulstan's!
We were so pleased to hear that you and your child will be joining us at school in September and we do hope that we will be able to welcome you to St. Wulstan's very soon.
We are so sorry that we are not able to offer you the opportunities we normally offer our new entrants at this present time because of COVID-19 Usually we would be inviting you into school to spend some time meeting your teachers and your new classmates, but unfortunately this year we are having to do things differently. Welcoming our new children and their families into our school is a very exciting time for us and we will be doing everything possible to ensure that your child receives the same opportunities as other cohorts, even if this means offering them later.
We hope that you enjoy our website and in particular this page. We will be working together to add lots of information for you and your child to enjoy. New information will be posted every week, so please keep visiting us here.
We hope that we can meet you very soon. In the meantime, take care.
Fiona Hadfield
Headteacher
In this section you will find information relating to your child joining our Reception class in Autumn 2021.
Reception Presentation to Parents
Supporting your child before they start at St. Wulstan's
USEFUL WEBSITE LINKS
Please find below a range of on-line resources which offer guidance on preparing you child for school, as well as supporting effective home learning, particularly focusing on developing communication and language skills and school readiness.
School Readiness from the LCC public health team on school readiness.
What to expect when, when? The Early Years Foundation Stage Framework (EYFS) sets out the learning and development stages for children as they grow from birth to five years.
Parents' Guide to School Readiness
Hungry Little Minds has been launched by the DfE to encourage parents and carers to engage in activities that support their child's early learning and help set them up for school and beyond.
Tiny Happy People helps parents to develop their child's communication skills. It offers simple activities and play ideas to help parents find out about their amazing early development.
Small Talk (National Literacy Trust) aims to support the language development of 30,000 children under the age of five by equipping parents with the skills and confidence they need to chat, play and read with their child every day.